UPDATE ON ACCIDENT VICTIMS!
Anne Wright on 06/17/2014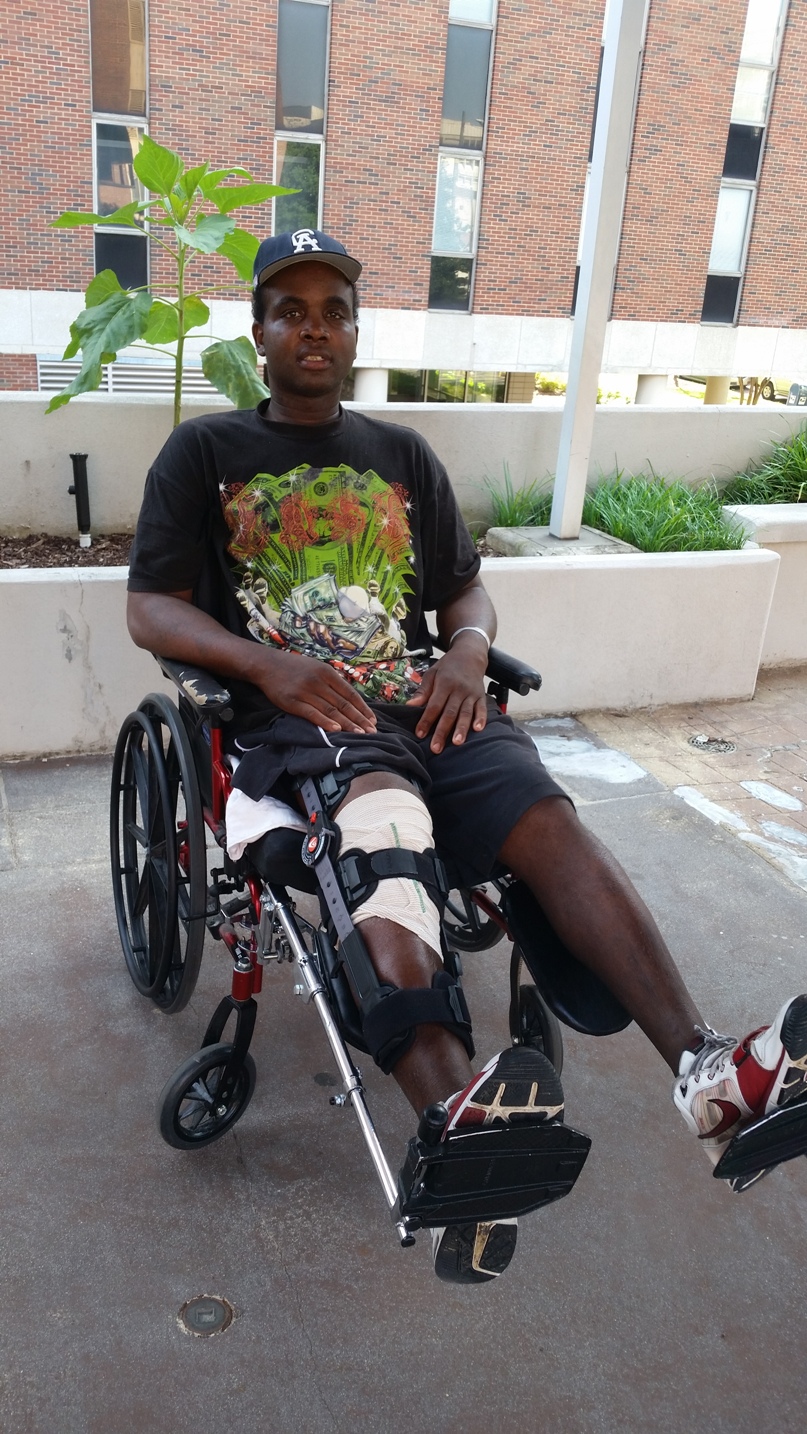 Dear Firehouse Supporters-
I wanted to send out another brief update on our accident victims, and thank each one of you again for the prayers and donations sent to the men that were hit in front of our shelter. I am so happy to report that progress has been made with all four of the gentlemen! We have two men that are living comfortably in our housing- our exceptional staff has gone above and beyond to make sure that their unique needs are being met whilst they recover. Both are regaining some mobility and are enjoying being out of the hospital and amongst friends! Unfortunately, we still have two men in the hospital- one at Spain Rehab and the other at UAB. The good news is both of the gentlemen still hospitalized are in good spirits and getting stronger every day! There is a chance that one of the gentlemen will be ready to discharge to our transitional housing program as early as Friday… it will be a long road ahead for him to relearn how to walk without a wheelchair or walker, but he is positive and determined and has been pushing himself during therapy to achieve his mobility goals.
Our agency would not be able to provide the individualized support to the homeless men we serve without the tireless giving of our community. Indeed, the accident was a terrible tragedy- but our housing and shelter is filled with people just like the four men you have been reading about. Men that have no family, dimming hope, various disabilities, and huge needs. The Firehouse has a niche- we are called to serve the men that have no other options, the chronically homeless, the disabled, the elderly, the mentally ill, and the addicted. We operate on very limited resources, but strive to be the best stewards possible of every dollar raised. Please continue to support The Firehouse through prayer, volunteerism, and financial contribution. What we do matters because the men we serve matter. If you or your organization would like to know more about what you can do to help, please feel free to visit our website at www.firehouseshelter.com or give us a call.
Warmest Regards,
Anne Darden Wright