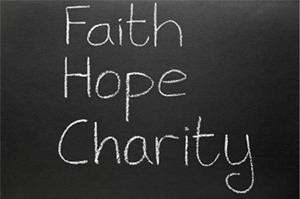 Your Faith In God And Your Fellow Man Provides Hope To Those Who Need It Most
Charitable contributions make our organization thrive on a daily basis. Your financial gifts enable us to provide housing to over 213 men every night and serve another 75-100 men through a variety of empowering programs during the day. Thank you for your generosity! Together, we can impact the lives of our fellow brother and one day hopefully put an end to chronic homelessness.
To donate in memory of John McGregor, please select amount and write in text box "In Memory of John"